Welcome to Unique Management Consultants
Unique Management Consultants (UMC) an Indian Government recognized Recruitment Company houses its Head office in Mumbai, having branches in Delhi & Cochin and associates in major metropolitan cities in India with a firm backbone of expert networking, executives and staff, to provide the best quality of manpower resources.
The best of resources in Manpower comes only with experience, the know-how of the job, deep understanding of the job environment and the manpower suited for a particular kind of industry.
Read More
Nurturing the Best Talent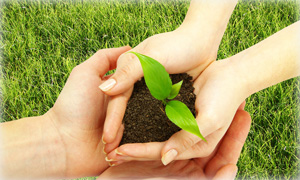 In today´s competitive environment, we know what it takes to be the best. UMC tries to inculcate the same attitude in the candidates by nurturing them.
For Job Seekers
Hiring Right Man for Right Job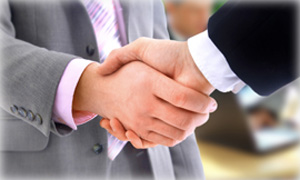 Your time is of essence, thus UMC makes the process of hiring a candidate much easier for companies. With your inputs, we will help you hire the right man for the right job.
For Job Publishers
Satisfied Clientele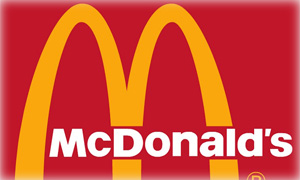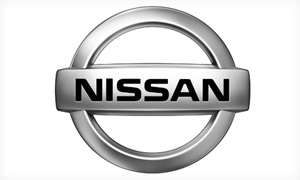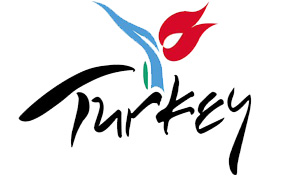 Over a period of years, UMC has managed to serve variety of clients encompassing diversified fields. From Medical, Hospitality to Industrial, we have a very large list of happy clientele. Here are some.
View Our Clients